Fingerprint Door Lock
This Arduino powered Fingerprint door lock is made out of four main 3D printed parts that can be put together with a few screws.
3D printed RC plane
A 3D printed RC plane tested in simulations and built for minimum drag.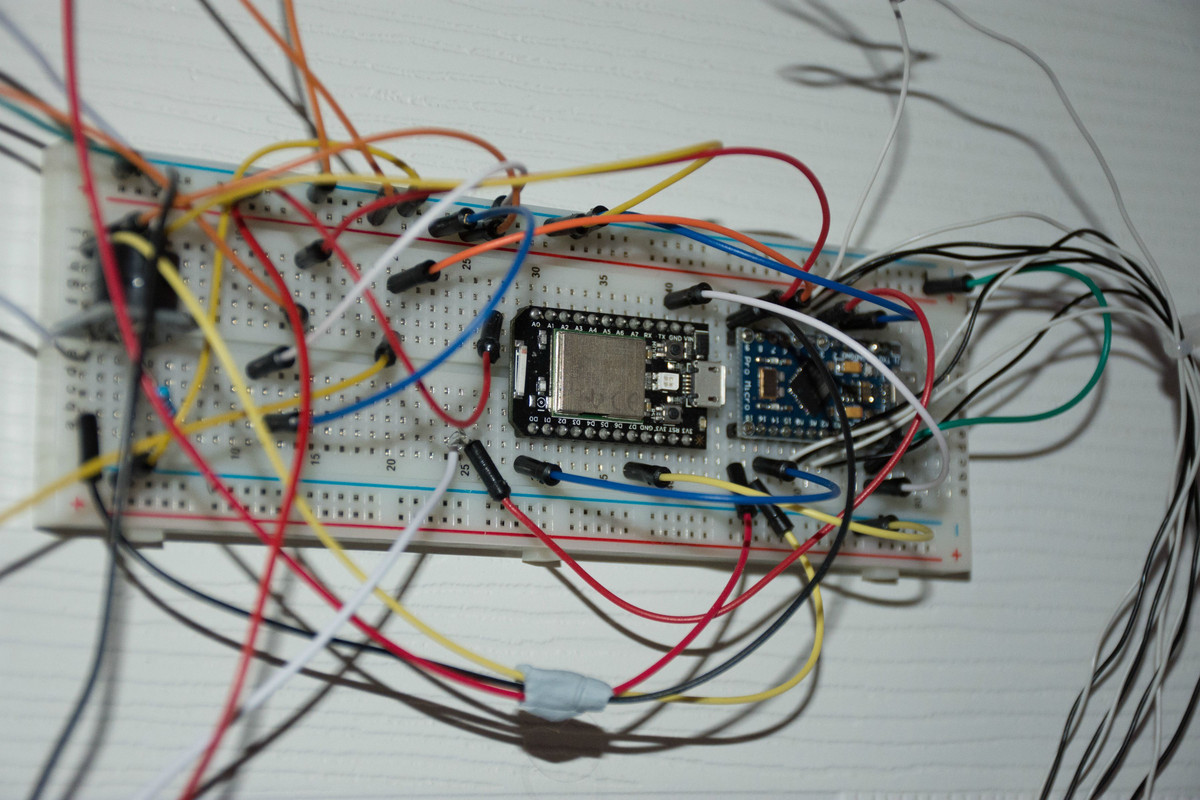 Smartwatch Controlled Door Lock
A door lock powered by spark-core. It can be controlled over a custom app on the pebble smart watch.