Freeform Astronomical Clock
An Arduino powered astronomical clock which displays the Local Sidereal Time(LST) and lunar phase using the date, time and location data provided by a GPS-6MV2 module.
Spooky Teddy
Arduino powered Halloween decor with rotating head and rocking chair.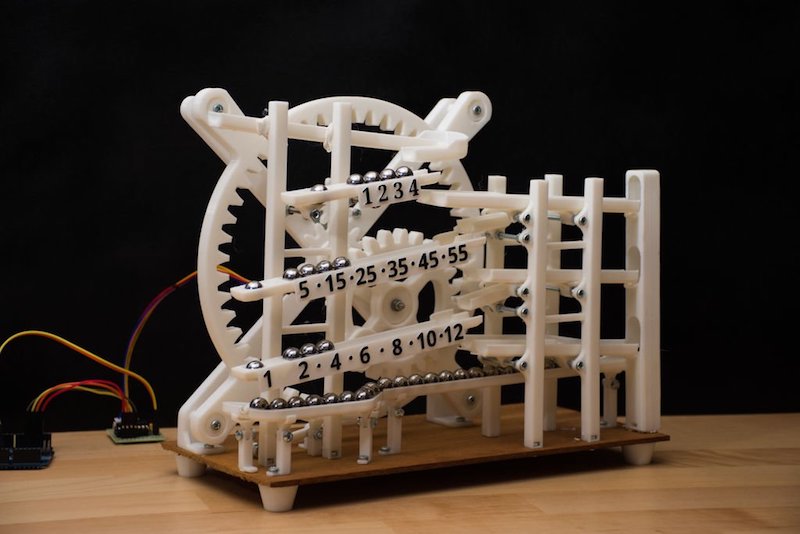 Marble Clock
Marble Clock is a 3D printed rolling ball clock that tells the time by the location of marbles/balls.
Star-Track
Star track is an Arduino based, GoTo-mount inspired star tracking system.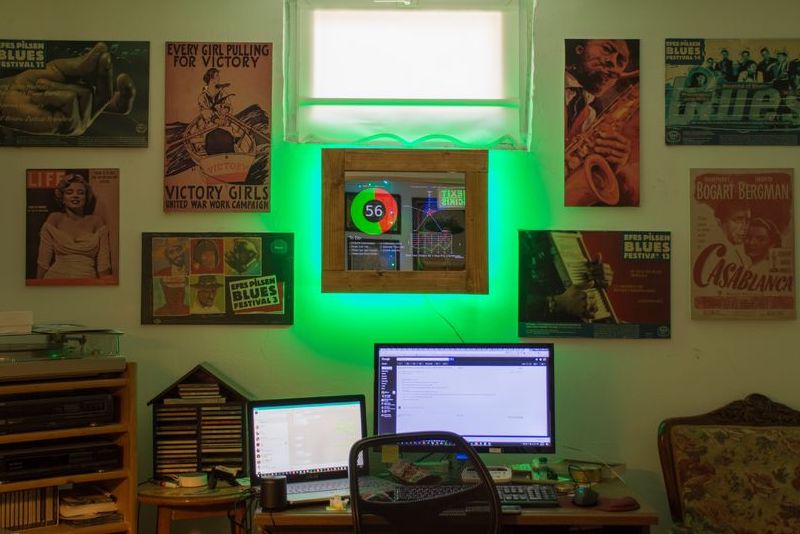 Raspberry Pi Productivity Tracker
Productivity Tracker is a magic mirror, but instead of displaying the time, weather and a motivating quote, it displays your productivity score.
Fingerprint Door Lock
This Arduino powered Fingerprint door lock is made out of four main 3D printed parts that can be put together with a few screws.
3D printed RC plane
A 3D printed RC plane tested in simulations and built for minimum drag.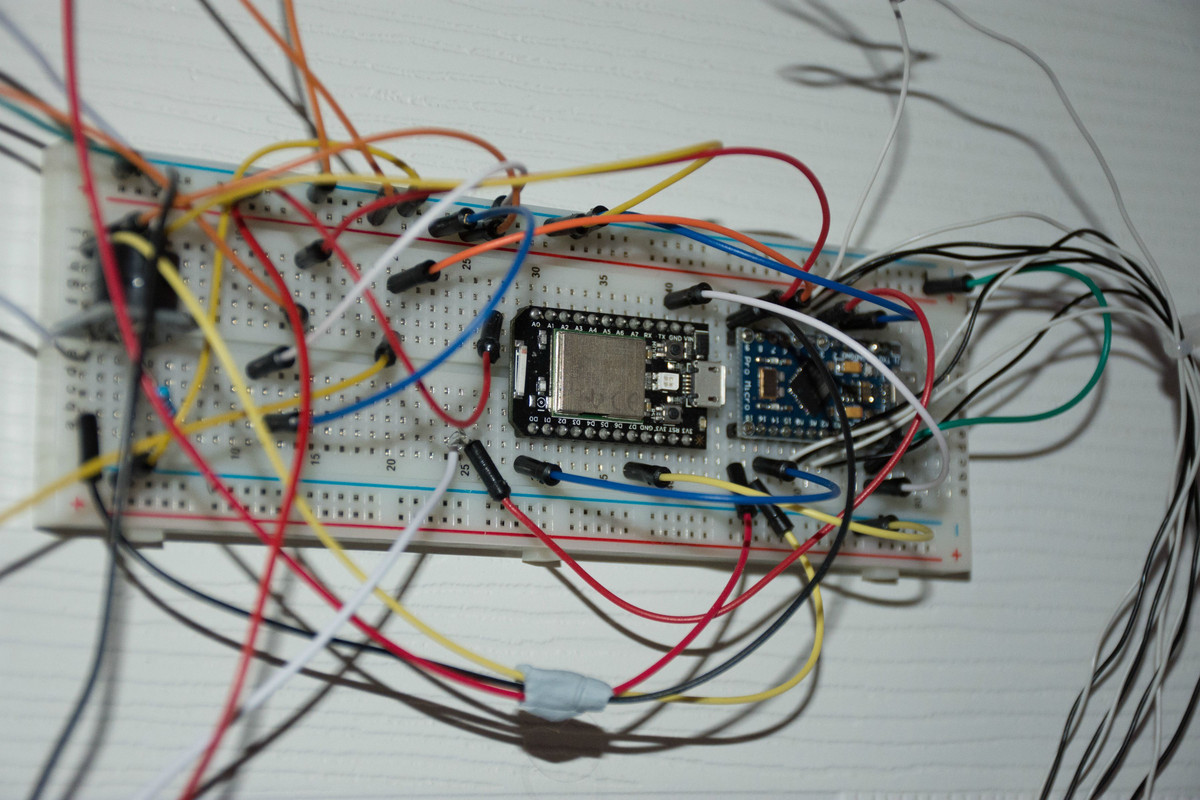 Smartwatch Controlled Door Lock
A door lock powered by spark-core. It can be controlled over a custom app on the pebble smart watch.